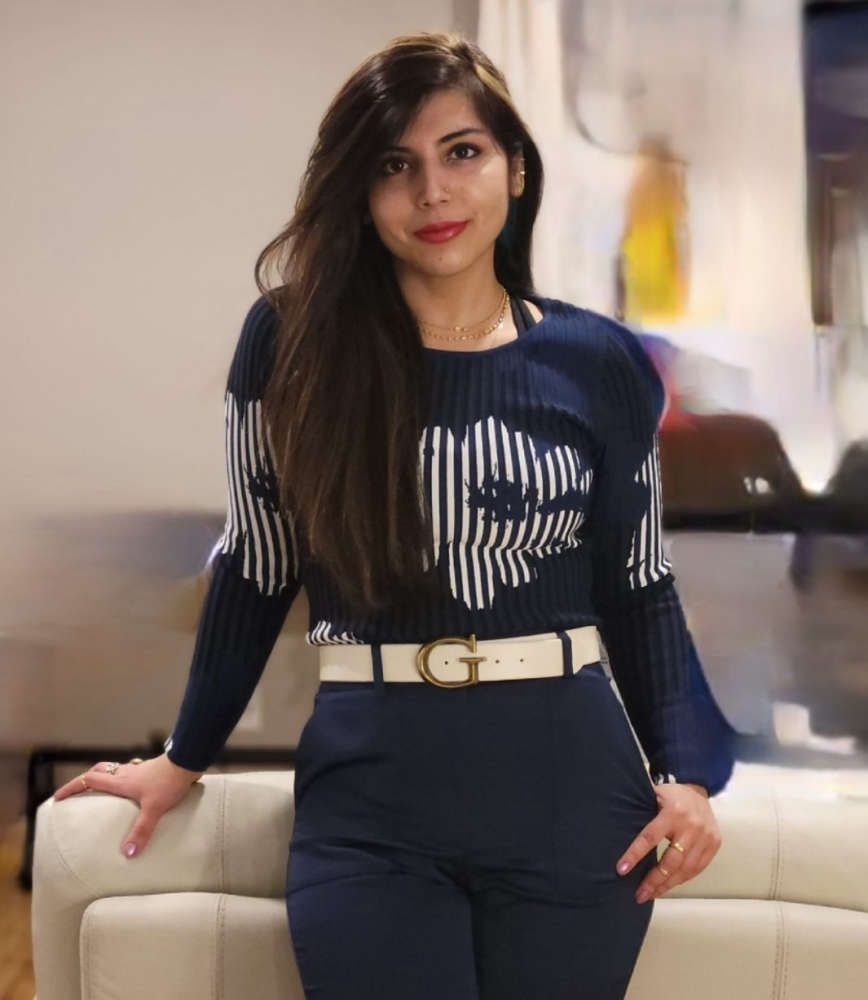 Submitted photo
Ayesha Sajid will start her new job as Oxford County's Officer of Diversity, Equity, and Inclusion today.
OXFORD COUNTY - A new Officer of Diversity, Equity, and Inclusion has been appointed in Oxford County.
The new role is being filled by Ayesha Sajid is filling and it's in response to Oxford's growing populations, changing demographics, and goals of inclusiveness for people living in our communities.
Chief Administrative Officer Micheal Duben says she'll be starting her first day in the office today, and the County is looking forward to seeing her succeed and thrive.
"There are probably a few things over the years that need to be looked at. After that, it is reaching out to other agencies in the community and helping them out."
Sajid's role will focus on addressing barriers to employment, accessing services, and easing the economic and social barriers people face.