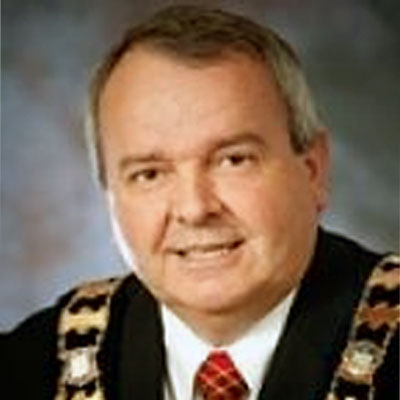 Oxford's Liberal candidate from the last federal election is voicing his opinion on the recently announced Federal Budget.
A well known local Liberal is offering his point of view when it comes to the recently announced Federal Budget.
Don McKay is the current Mayor of East Zorra Tavistock and he was in the running to be the Liberal MP for Oxford in the last federal election.
McKay supports the announcements surrounding affordable housing and infrastructure.
"I love the infrastructure funding commitment and the affordable housing funding commitment. Those are both key issues for Oxford County; I look forward to availing ourselves of that."
$11.2 billion will be spent nationally over the next 10 years for affordable housing.
McKay admits he is leery when it comes to the lack of detail surrounding the commitments to veterans and agriculture. He is also very concerned about the deficit.
"As a product of Oxford County we are born and raised - committed in that culture of pay as you go. While there is room for some deficit financing, I think we can do better than what has been committed."
The current deficit is sitting at $23 billion. Next year that number is expected to jump up to $28.5 billion including a $3 billion contingency fund before dropping to $18.8 billion in 2021-22.