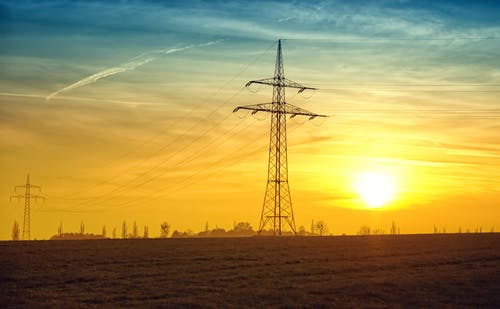 Residents in areas between Drumbo, Plattsville and others will be affected by the outage, occurring between 6:00 am and 10:00 am.
BLANDFORD-BLENHEIM - Areas of Blandford-Blenheim will be without hydro tomorrow from 6:00 am to 10:00 am.
This will affect residents between Drumbo, Plattsville, east of Innerkip, and west of Trussler Road. Hydro One will be replacing old infrastructure.