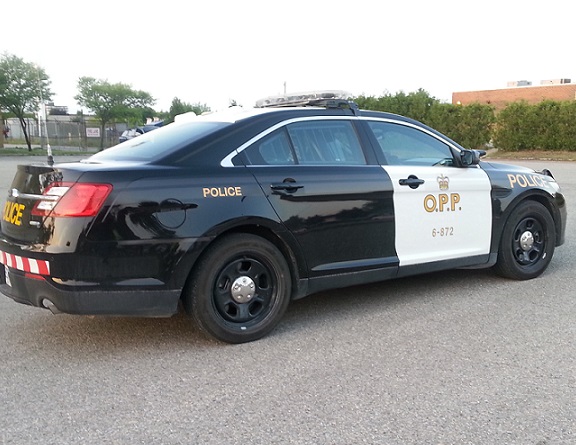 Police want to speak to anyone who was in the King Street area of Delhi this morning after a fatal hit and run.
DELHI - Police are investigating after a person died during a hit and run in Delhi.
This morning around 6:37 a.m. officers responded to the 911 call on King Street. They determined a vehicle was travelling eastbound when it struck the pedestrian. The driver did not stick around, and police are now looking to speak to anyone who was in the area between 5:30 a.m. and 7 a.m.
King is currently closed between Queen Street and James Street - officers anticipate the closure will be in effect for the next 8 hours as they investigate.