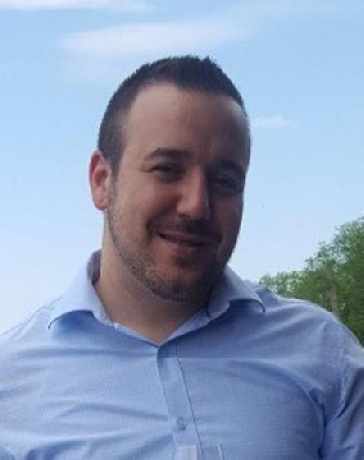 Brian Petrie has decided to run for Mayor after serving as an Ingersoll town councillor for eight years.
INGERSOLL - A long-time Ingersoll town councillor has decided to run for Mayor.
Brian Petrie has been a member of town council for eight years now. He says it's time for a change of leadership and now is the perfect time for him to take over.
"We just did a new Strategic Plan so there are a lot of initiatives that the community wants us to work on and they are going to take four, five, or ten years to complete. So it's a good time for leadership to change and have an enthusiastic leader to make sure those get done."
Some of the highlights of the new Strategic Plan include the adoption of a new housing strategy, building the new Multi-Use Recreation Centre, and upgrading the town's administration from small town to small city.
Petrie says becoming the next Mayor of Ingersoll would be a dream come true.
"It's a dream of mine and I want to follow my dream. We've got some great role models in Ingersoll to follow your dream whether it be Jeremy Hansen being an astronaut or Ella Shelton winning the gold medal. My dreams aren't that big, but I think you should follow them and now is the time for me to do that. It's time for my generation to step up and lead because there is a gap that needs to be filled."
Outside of Council Chambers, Petrie is now self-employed after working for Armour Tech for 15-years. He also married his wife Brie in 2019 and the two of them like to go out and enjoy local restaurants and breweries in their spare time.
The municipal election is currently scheduled for Monday, October 24th.