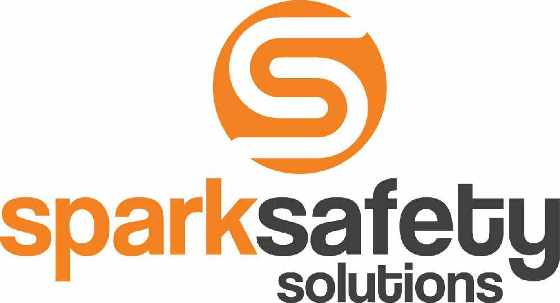 Local company Spark Safety Solutions is providing tips for businesses and employers as we brace for a potential second wave of COVID-19.
OXFORD COUNTY - Workplaces are being encouraged to get proactive as we brace for a possible second wave of COVID-19.
Spark Safety Solutions has provided some tips for local business owners to adhere too.
- COVID-19 Hazard and Risk Assessment to ensure you understand all potential or actual hazards, and whether or not exiting control measures are effective. Communicate this will all Managers, Supervisors and Workers!
- Implement your COVID-19 policies into all affected areas of your business (e.g., first aid, emergency response plan, business travel, working from home, meetings, etc.).
- Develop business contingency for a possible return to lesser volume (e.g., staffing level, production shifts and output, sales, etc.) or work. Also have a response / communication plan in case of outbreak or confirmed positive case.
- Implement contact tracing for all staff, visitors and contractors (using sign in logs to capture contact information, work locations, persons visited, etc.).
- Ensure you have Personal Protective Equipment and other supplies the event of a second wave (e.g., Sanitizer, Masks, etc.) but don't stockpile / hoard.
- Minimize COVID-19 potential exposure by staggering shifts, rotating workers, increasing the workplace safety inspections, physical distancing, screening and temperature checks, frequent sanitization, etc.
- Help workers with stress and anxiety by providing Employee Assistance for their mental health and well-being, being on the lookout for burnout and other mental health issues. Consider a worker survey to assess anxiety and stress levels and identify issues.
- Continue to provide health and safety training, including orientation, first aid, working at heights, JHSC Certification, and other important courses to ensure compliance and worker comprehension/competency.
Health and Safety Consultant with Spark Safety, Jenn Allison, CRSP says workplaces need to be proactive.
"The goal is keeping workers safe and healthy, and ensuring businesses can continue operating. We were all caught off-guard, and most employers were in disbelief when COVID-19 hit. Now we know. Now we have prevention protocols we can implement to help mitigate the risk of spread in workplaces."
You can find more COVID-19 information and tools for employers on the Spark Safety Solutions website here.