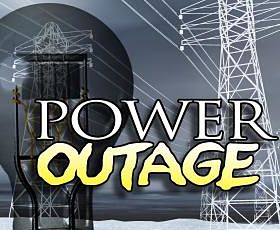 Power outages are to be expected in Oxford County
OXFORD COUNTY - People in Oxford County may be experiencing power outages.
Hydro One is reporting 2,115 people in Norwich, Burgessville, Beaconsfield, New Durham, Zenda, Hink's Corner, Springford, Culloden, Brownsville, Mt. Elgin, Verschoyle, Holbrook, Delmer, Dereham Centre, and Tillsonburg are being affected.
Power is expected to be restored around 5:45 p.m. tonight.