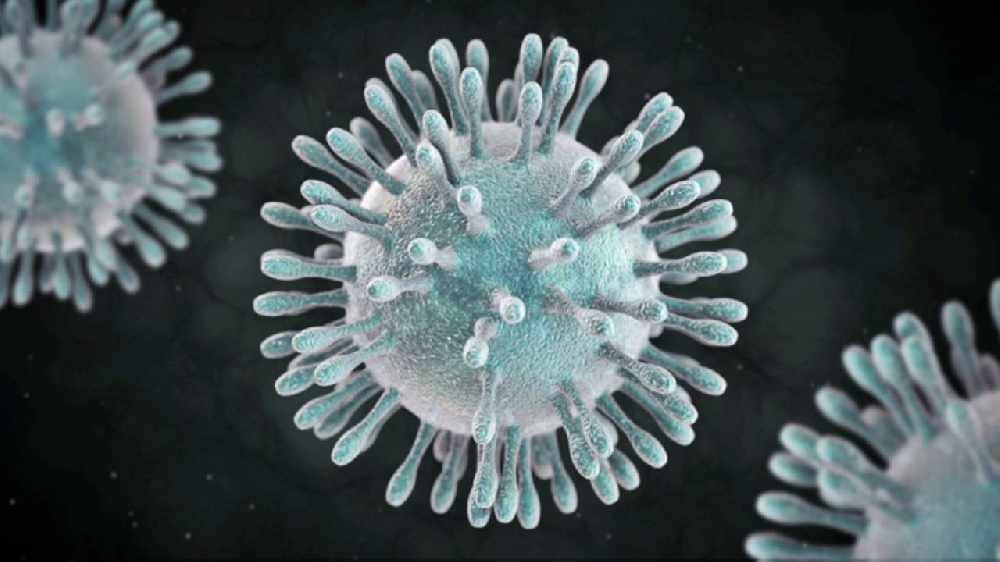 It's the biggest single day total in 14 weeks after the Province confirmed 315 new cases today.
ONTARIO - The Province of Ontario has confirmed 315 new cases of COVID-19 this morning, bringing the total number of cases in the Province to 45,383.
The Province also confirmed 2 new COVID-19 related deaths today and the total sits at 2,822. Meanwhile another 154 people have made a full recovery, bringing the total number of resolved cases to 40,245.
Most of the new cases today are from Toronto, Peel Region, Ottawa, York Region and Durham Region.
We currently have 44 COVID-19 patients in the hospital and 20 are in the ICU.
You can find a complete break down of the numbers online here.