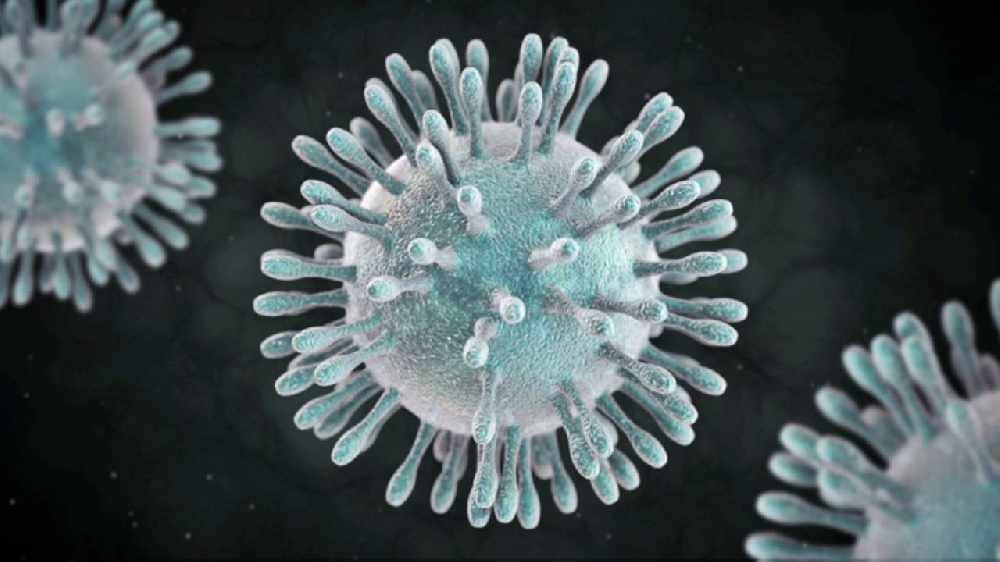 The Province confirmed the biggest single day caseload of COVID-19 numbers since early June with 401 new cases. Locally we do not have any new cases to report today according to Southwestern Public Health.
ONTARIO - The Province of Ontario has confirmed 401 new cases of COVID-19 this morning, bringing the total number of cases in the Province to 46,077.
The Province also confirmed 3 new COVID-19 related deaths today and the total sits at 2,825. Meanwhile another 176 people have made a full recovery, bringing the total number of resolved cases to 40,600.
Most of the new cases today are from Toronto, Peel Region, Ottawa, York Region and Durham Region.
We currently have 58 COVID-19 patients in the hospital and 20 are in the ICU.
Locally we did not have any new cases reported today by Southwestern Public Health. We currently have 10 active cases with 8 in Woodstock and 2 in Elgin County. You can find more information on the local numbers online here.
You can find a complete break down of the Provincial numbers online here.