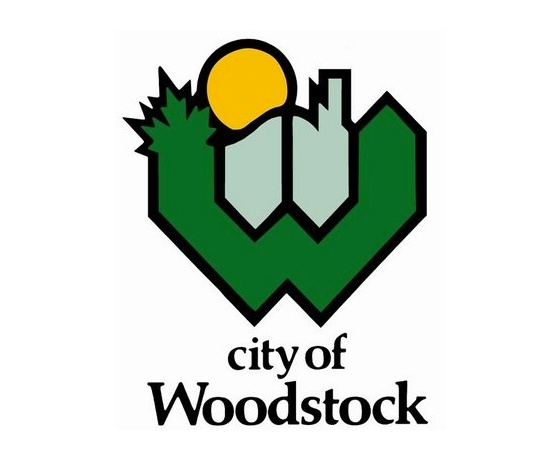 The meeting will be held over Zoom and will include five items on the agenda. It starts at 7:00 pm.
WOODSTOCK - There will be a Woodstock City planning meeting tomorrow night.
It'll be held over Zoom and there are five items on the agenda. One of them includes a proposed convention centre, which will be located behind the Holiday Inn.
The agenda is now up on their website. If you plan on commenting during the delegations, you can register through City Hall.
You can watch the meeting on their YouTube page. A decision on this topic and the other four items on the agenda will be made at their upcoming council meeting this Thursday.
The meeting gets underway at 7'o'clock.