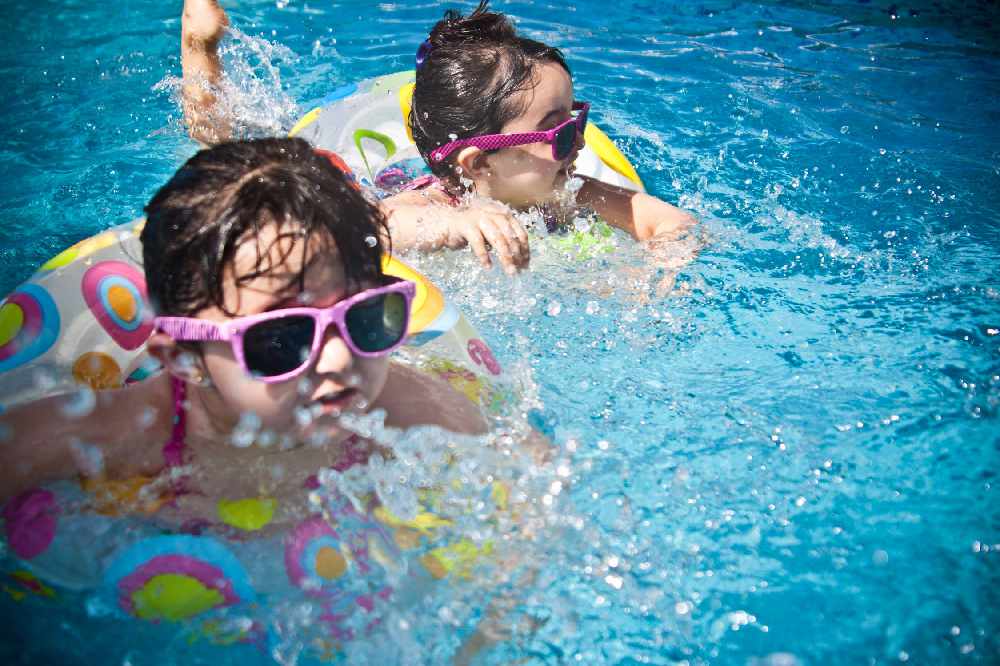 Southside Aquatic Center will be temporarily closed due to repairs.

WOODSTOCK - The Southside Aquatic Center in Woodstock will be closed for the Month of June do to repairs.

Jason Jolicoeur, the supervisor of Aquatic and Recreation Programs, says the Pool will need extensive repairs to get it back to normal. The full damage is not yet known, but with multiple holes being discovered, a full investigation will reveal the extent of repair needed when the pool is fully drained.
The Lions Pool will be opening up early in June to accommodate people looking to beat the heat, with the Southside Center set to open at the end of June or the start of July.
Full services are set to be in place at the Lions Center, with registration for June swimming lessons opening up on Monday, May 2 at 10 a.m.