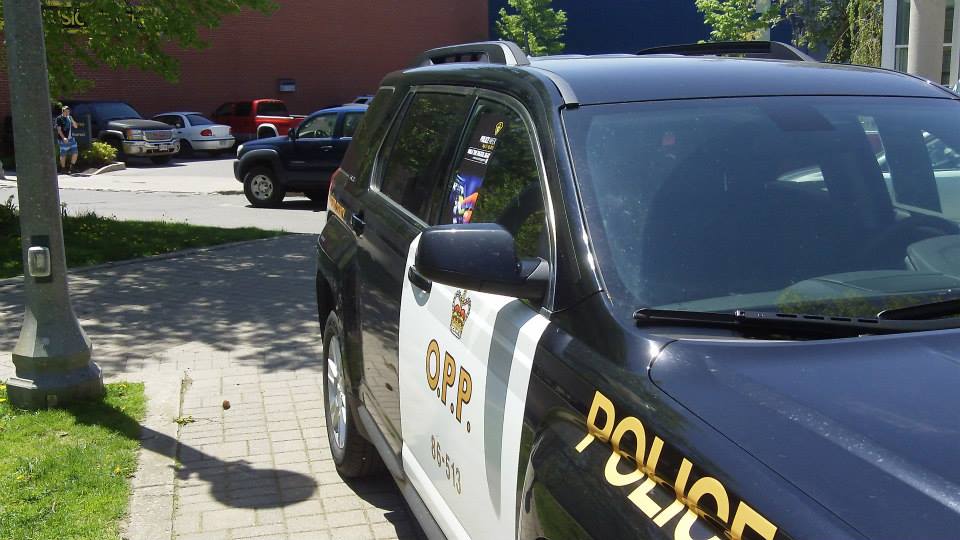 Two drivers could be paying dearly for heavy lead feet in Perth County.
A couple of men will be walking for a bit after getting hit with stunt driving charges in Perth County.
The first incident involved a blue Chevrolet pick up truck on Line 32 in West Perth last Friday night. The radar showed the driver was driving well over the 80 kilometer per hour posted speed limit. The 31 year old driver from London has been charged.
The second driver was found on Line 20 in Perth South last Thursday. He was also well over the 80 kilometer per hour speed limit. The 39 year old man from Central Huron was charged with stunt driving.
Both drivers received a 7 day driver's licence suspension and had their vehicle's seized for 7 days.
Perth County OPP is committed to keeping the roads and highways safe for everyone.