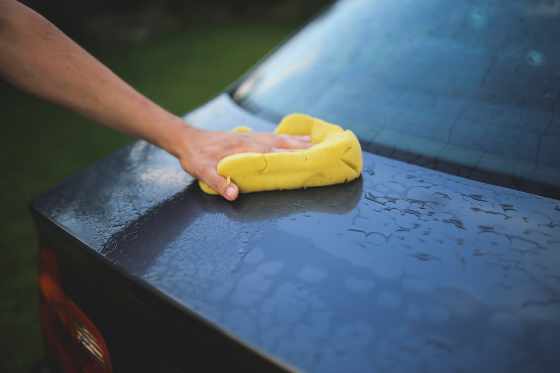 You can come and support MDA and exchange fire and CO alarms at the Thamesford Fire Station.
THAMESFORD - The Thamesford Fire Station is holding its annual Firefighter Car wash.
This Sunday, May 22, from 9 a.m. to 11 a.m. you can donate to a good cause, as they're raising money to "fill the boot" for the Muscular Dystrophy Association's Boot Block.
In addition to giving muscular dystrophy the boot, you can exchange your expired fire and carbon monoxide alarms at the car wash.
Firefighters will be there, rain or shine.
Don't forget to head to the Thamesford Fire Station for a car wash this Sunday 9am-11am. #FillTheBoot pic.twitter.com/tEWgvN79SX

— Zorra Township (@ZorraTwp) May 19, 2022