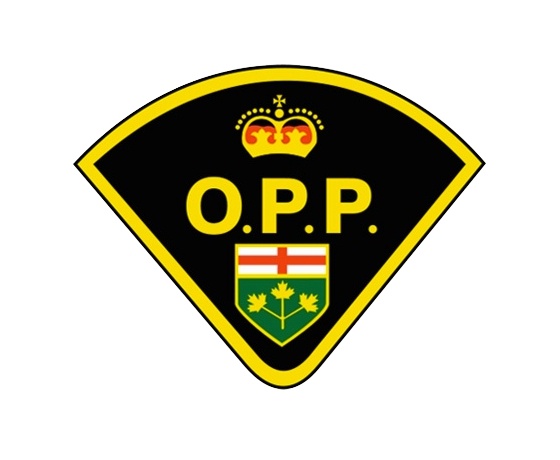 Officers arrived on scene on Sunday afternoon in Norfolk County to find a very upset parent whose 2 year old had been locked inside the car for about 10 minutes.
NORFOLK COUNTY - It was a scary scene for a parent in Norfolk County after their toddler was accidentally locked inside their car.
OPP were called to Old Brock Street on Sunday afternoon. When officers arrived on scene, they found a very upset parent who told them their 2 year old had been locked inside the vehicle for about 10 minutes. Police were about to break open a window when a family member arrived on scene with a spare set of keys. The child was subsequently removed and reunited with their parents. No injuries were reported.
What do you do if your child is locked in a car?
- Call 9-1-1 for help. Police and fire personnel will be immediately dispatched to your location.
- Block the sunlight.
- Remain calm.
- Take note of the time.
The OPP is encouraging all parent and caregivers to carry their vehicle keys on their person at all times in case the locks on the vehicle engage without notice.