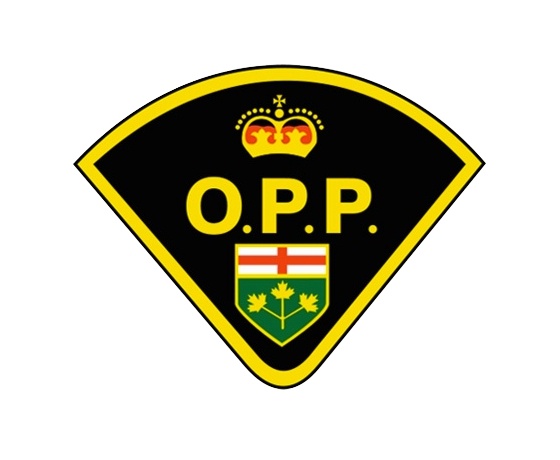 No major injuries are being reported after an accident on the 401 near Culloden.
The OPP are applauding a tractor trailer driver's quick thinking after an accident on the 401 near Culloden Road.
Police say during the heavy downpour of rain around 6:30 a.m. this morning, two cars spun out on the Eastbound 401. A transport truck following behind took quick evasive action to prevent a potential catastrophe, but as a result the transport ended up in the ditch.
OPP Sergeant Dave Rektor appeared on Periscope to say no major injuries have been reported, but the truck driver was taken to hospital as a precaution.
He also implored drivers to adjust their driving to the conditions especially at this time of year when conditions can change from wet to icy very quickly.