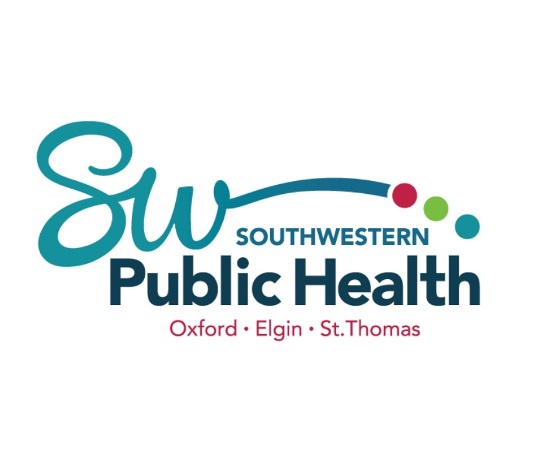 Southwestern Public Health is reporting two new COVID-19 related deaths this morning and both of them are in Oxford County.
SWPH - Two new COVID-19 related deaths have been reported in the Southwestern Public Health Region.
They were both in Oxford County. One was a man in his 40s and the other was a woman in her 70s.
The man's death was not linked to an outbreak, but the Health Unit says the woman's death was linked to the outbreak at Victoria Manor in Woodstock. The outbreak was declared on April 16th and a total of 10 resident cases and two staff cases were reported at the facility as of this morning.
Southwestern Public Health has reported a total of 164 COVID-19 related deaths since the pandemic began.
The Health Unit also reported 62 new cases of the virus this morning, bringing the total number of active cases to 355. Please note this number does not include rapid test results.
Seven people are currently being treated for the virus in local hospitals and one of them is in the ICU.
You can read more about Southwestern Public Health's latest COVID data online here.