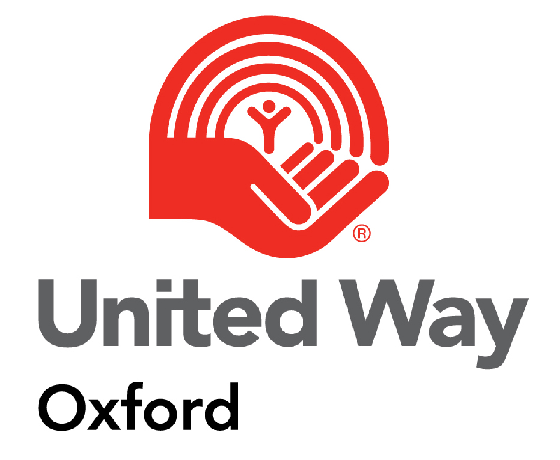 After recognizing the people involved in this year's campaign, the United Way will be announcing the totals raised and where that money is going.
WOODSTOCK - The United Way of Oxford County is hosting a rally for their volunteers, donors, stakeholders, and partners who have helped with this year's campaign.
Executive Director Kelly Gilson tells Heart FM they will be making a few big announcements at the event tonight.
"We will announce what we have raised as a campaign, but we have really changed it this year so that while that is an important piece, we are going to focus our energy and our conversation on the celebration of those who have helped us do that as well as the impact of where those dollars are going to be invested. And this is the launch of our new investment strategy that we have been working on for a number of years."
The event starts at 5:30 p.m. at the Quality Hotel and Suites in Woodstock.