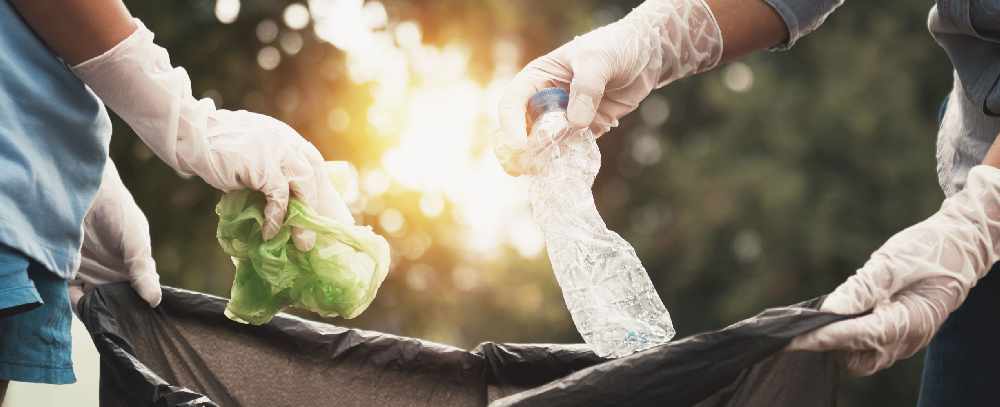 Volunteers will be hitting the streets of downtown Woodstock this Saturday for the Love Downtown Woodstock Clean-Up Day.
WOODSTOCK - The Downtown Woodstock BIA is asking for the public's help cleaning up the city.
The Love Downtown Woodstock Clean-Up Day will be happening this Saturday from 9:00 a.m. to 11:00 a.m. with all materials provided, including gloves and bags.
BIA Manager, Virginia Armstrong, says the public is invited to come out and volunteer with the Downtown Woodstock BIA, Woodstock Police, and the City of Woodstock.
"It's important to bring our community together. We have a beautiful downtown that we need to take pride in, and having our customers come and enjoy a beautiful downtown is important to us."
You can send an e-mail to info@downtownwoodstock.ca to register.