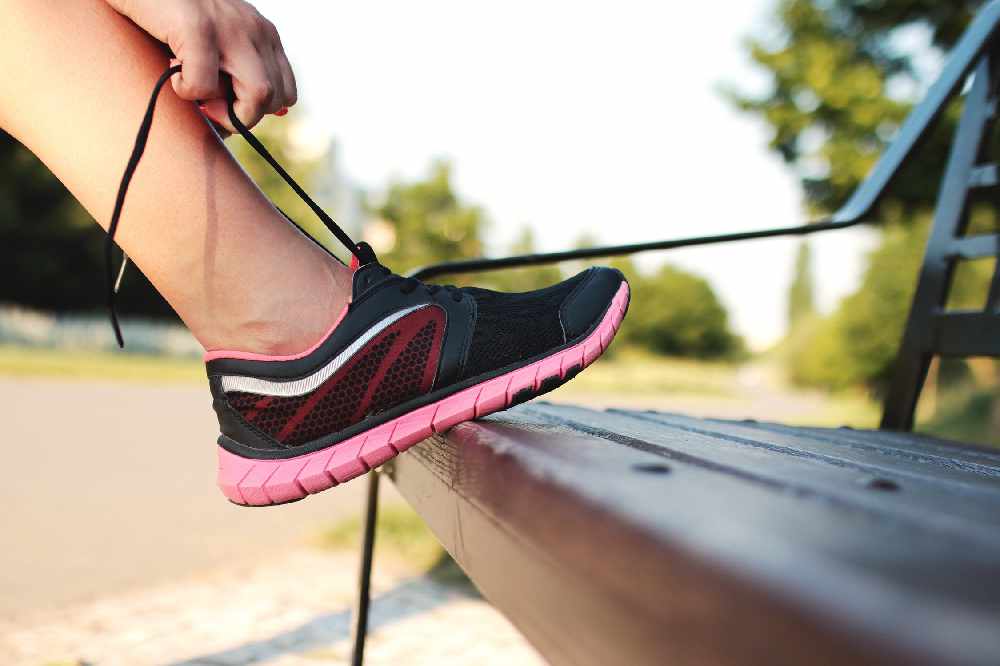 The IG Wealth Management Walk for Alzheimer's will take over CASS in Woodstock and Memorial Park in Tillsonburg tomorrow.
WOODSTOCK/TILLSONBURG - The Alzheimer Society Southwest Partners is hosting the IG Wealth Management Walk for Alzheimer's this weekend.
Director of Development Leslie Rand says it's going to be their first outdoor event in May that they will be doing as a unified society. She adds there are lots of ways for people can participate.
"For those who don't want to come in person, we've been suggesting that you walk 13,000 steps throughout the month of May for the 13,000 people who are living with dementia within our region. For those who do want to come and participate in the walk, it is this Saturday at a couple of locations in Oxford County."
In Oxford County, there will be two events going on this Saturday. One will be in Woodstock, at College Avenue Secondary School starting at 10:30 a.m., and the other will be in Tillsonburg at Memorial Park starting at 10:00 a.m.
This charity event will have all funds staying local to help benefit those in our community. Responsible pet owners can also bring their furry friends for a walk, as long as they're on a leash.
You can find more information online here.