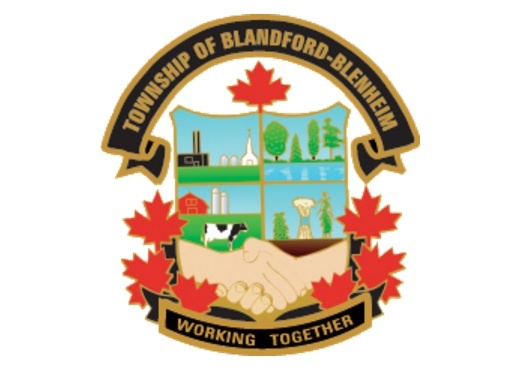 A public meeting will be held in order to discuss upgrading the Drumbo Wastewater Treatment Plant and replacing the Princeton's infrastructure.
BLANDFORD BLENHEIM TOWNSHIP - Oxford County Council is taking a look at two big projects involving the wastewater system.
The Princeton water system really needs to get its aging infrastructure replaced. Warden David Mayberry tells Heart FM the recommendation from staff is to replace the current system with a cheaper system that may not be bigger.
"This is a case where bigger might not be better. It might be two independent systems or there may be another system that we haven't even come to yet to address the needs of Princeton."
Dillion Alternative presented a potential system to council Wednesday evening, which would feature two systems for a cheaper price compared to one big system.
On top of this the Drumbo Wastewater Plant also needs an upgrade that will fit its needs for the next 20 years.
Mayberry says there will be a public meeting to discuss how council should approach these issues.
"Bring forward the idea that we are simply do the Drumbo system first and then we'll look at the Princeton situation as we look at all the other situations whether it be Sweaburg or Beachville and then say 'what's the best method for doing that?'"
The public meeting date has yet to be announced.