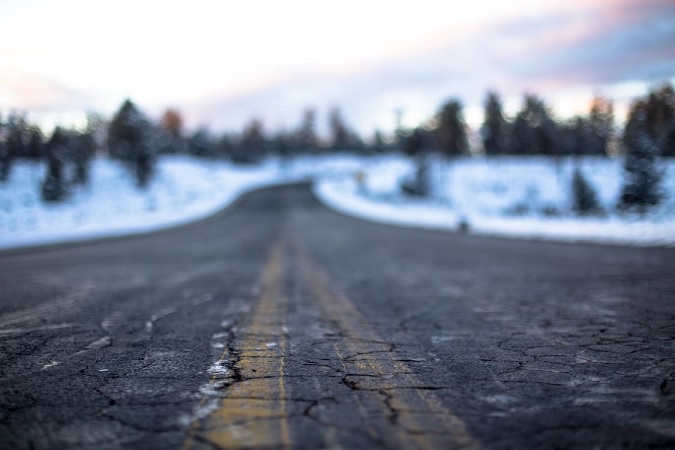 It's going to be another day of snow, poor driving conditions, and bitter winter chill.
OXFORD COUNTY - We can expect even more snow today.
Geoff Coulson, a Warning Preparedness Meteorologist with Environment Canada says Oxford County could be hit with another 10 to 15 centimetres of snow by the end of the day. Oxford isn't even being hit with the full brunt of the storm, with areas closer to Lake Ontario expected to receive more than 30 centimetres by tonight.
Coulson tells Heart FM the roads could also get pretty nasty out there, with blowing snow expected.
"The snow will be fairly loose and easy to blow around, so just a good idea for folks who have to travel over the course of the next day or so to be aware of that. There could be locally poor visibility and also some slippery driving conditions in some areas."
Coulson says it's also going to be pretty cold.
"Normal highs for this time of year should be about 5 degrees Celsius. We're going to be well below that through the day on Tuesday, forecast high only minus 8. Still on the cold side Wednesday with a high of minus 4 and starting to get a little bit closer to normal with a high on Thursday of minus 1."