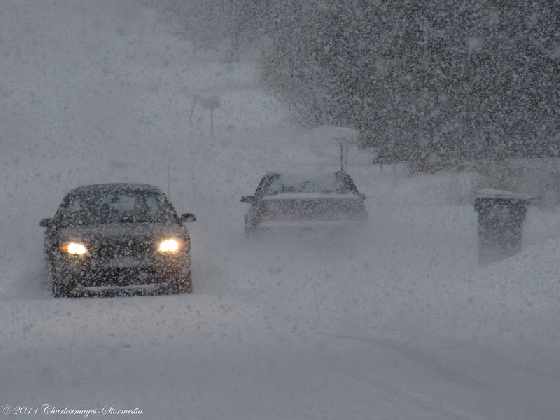 A winter storm will be sweeping through the province, leaving behind a good dose of the white stuff.
Winter gets another kick at the can today.
Meteorologists warn of a winter storm sweeping through the province today. It could be dumping 10 - 25 cm of snow through our area. That snowfall is expected to start today and continue into Tuesday Night.
Oxford, Middlesex, Elgin, Perth, and Waterloo are under a special weather statement. 10 - 15 cm expected
Brant and Norfolk are under a winter storm warning with 15 - 25 cm expected.