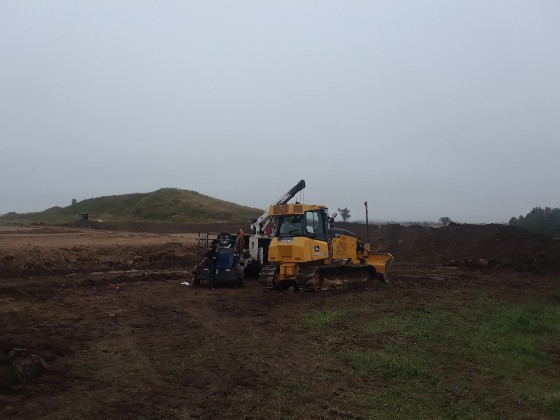 A 24 year old man from Woodstock is at the trauma centre with serious injuries after getting hit in the head by a large steel bolt at a construction site in Arthur.
ARTHUR - A 24 construction worker from Woodstock suffered serious injuries at a job site in Arthur.
OPP say the workplace injury happened on Schmidt Drive around 3:30 yesterday afternoon. The young man from Woodstock was working on a piece of heavy machinery when he was hit in the head by a large steel bolt.
OPP as well as and Guelph-Wellington Paramedics Services attended and treated the patient. He was transported from the scene to local hospital and later to a trauma centre hospital with serious injuries
The Ministry of Labour (MOL) is investigating.