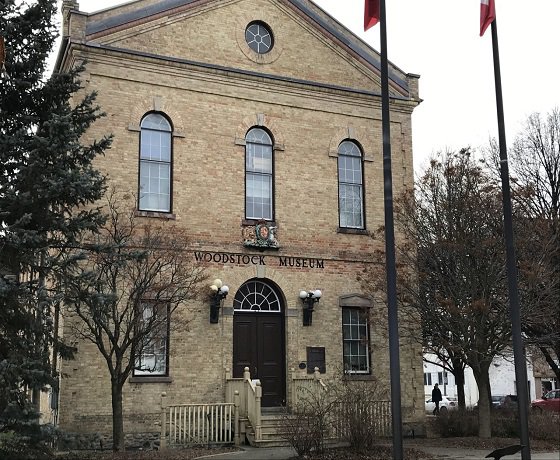 Woodstock Museum
You can now celebrate the Queen's Platinum Jubilee with Woodstock Museum with a variety of free programs.
Woodstock - You can now celebrate the Queen's Platinum Jubilee with Woodstock Museum
Woodstock Museum is kicking off a series of jubilee-themed programming in celebration of Queen Elizabeth II's Platinum Jubilee. To celebrate the Queen's 70th anniversary, their programs are running all the way into the month of June.
Starting April 21, visitors will have the chance to win a royal prize pack when they fill out a jubilee questionnaire, all the way until June 8. The prize pack will include not just British treats and tea, but a commemorative royal mug, a knitted corgi, and lots more! With answers to the questions around the museum, it'll be a great chance to explore, have fun, and maybe even win big!
In addition, visitors will also have the chance to take a picture with the Queen herself — or rather, a life-size cutout of the monarch.
Starting this May, the Museum will be holding free knit-along events featuring the Queen's favorite dog, the Corgi, on Thursday, May 5, and Saturday, May 7. No experience is required, thou it's recommended you bring your own needles and yarn to knit a corgi. Patterns and small quantities of yarn will be provided.
Lastly, the museum is offering a Jubilee PA Day program on Friday, June 3 for children ages 7 to 12 where they can have fun doing a variety of activities, such as having fun with British Tea Parties
Details and registration information for all upcoming programs can be found online at www.woodstockmuseum.ca.