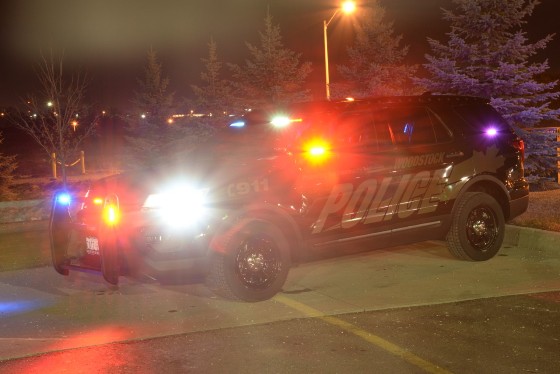 Police say a Kitchener man was 3 times over the legal limit driving through town on the weekend and couldn't tell the difference between a green light and a red light; A man from London was arrested after police recovered a stolen vehicle.
WOODSTOCK - A 41 year old man from London has been arrested after Woodstock Police recovered a stolen vehicle on Norwich Ave.
Officers doing patrol noticed a suspicious vehicle at a parking lot early Friday morning around 2:30. The drivers side window of the vehicle had been smashed and police were able to confirm that it had been stolen.
About a half hour later, police tracked the suspect who brought the car to the parking lot. The 41 year old was charged with Possession of Property Obtained by Crime over $5,000.
---
WOODSTOCK - Woodstock police arrested a man from Kitchener on Saturday morning for impaired driving.
Police say they first noticed the driver while they were stopped at a green light at the Wilson and Peel Street intersection. When the light turned red, the man then proceeded through the intersection. Police quickly pulled him over and charged him with impaired driver.
The breath samples provided came back reading 3 times the legal blood alcohol concentration limit.