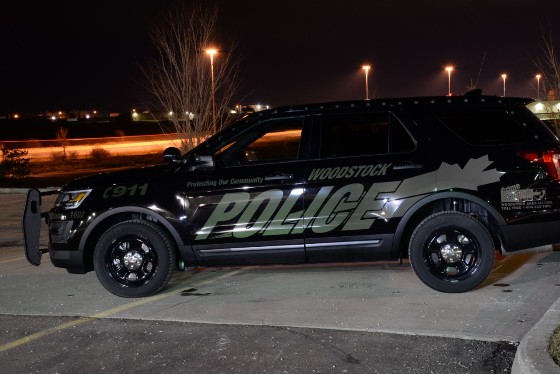 Briefs include a 19 year old driver suspended driver carrying an unsecured load and police found a man unconscious behind the wheel after getting tipped off about an impaired driver coming into Woodstock.
WOODSTOCK - A 19 year old suspended driver was charged with speeding, while carrying a large insecure load in Woodstock.
Police say they stopped the young driver on Oxford 4 near Devonshire Ave on Sunday. The vehicle did not have a rear licence plate, the driver did not have a valid drivers licence, and the entire truck box was filled with wood pallets and cardboard stacked several feet higher than the sides of the truck box without being secured safely in place.
---
WOODSTOCK - Woodstock Police were tipped off about a possible impaired driver heading to Woodstock early Saturday morning.
Officers arrested a 34 year old man from Beachville around 6:00 am. They found the man unconscious behind the wheel of the parked suspect vehicle in the area of Dufferin Street.
The man was charged with impaired driving.