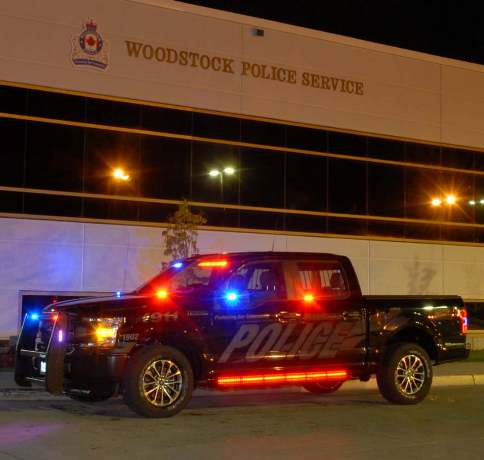 Two men were arrested this weekend in separate thefts in the Friendly City on Dundas Street.

WOODSTOCK - A 36 year old man from Woodstock was arrested for theft on Saturday.
Police say the man was stealing products from a store in the area of Dundas and Van Ave. The man was charged with theft under $5,000.
---
WOODSTOCK - Woodstock Police officers arrested man rummaging through vehicles in the Friendly City on Sunday night.
Police say they spotted the man crouched down in a parking lot on Dundas Street around 7:40 pm.
The 31 year old Woodstock male was arrested and charged for Theft Under $5000.00 and Fail to Comply with Probation Order.