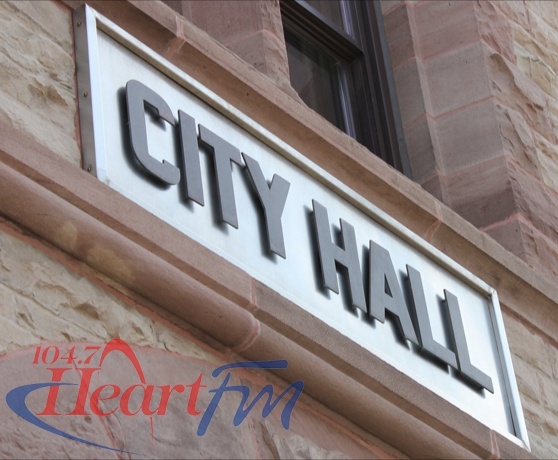 The City of Woodstock will host its first in-person planning meeting in over two years tonight. Thursday night's City Council meeting will also follow a hybrid format.
WOODSTOCK - For the first time in over two years, the City of Woodstock will host an in-person planning meeting.
The City switched to an online format for meetings once COVID first hit back in 2020. City Clerk Amy Humphries says tonight's planning meeting will follow the pre-pandemic format.
"The flow of the meeting we think will go a little nicer because people don't have to register to be set up in a certain order. It allows for more open dialogue so we're really excited to be getting back to our in-person meetings."
The City has four applications on the agenda for tonight; two applications for consent and minor variance and two zone change applications. The meeting will begin at 7:00 p.m. in Council Chambers at City Hall and you can read the full agenda online here.
Humphries says City Council meetings will also switch to a hybrid format this week.
"We'll have some council members in person, but any council members who are still more comfortable attending virtually are welcome to attend virtually. At this point in time, from what I'm hearing is all of our council members are planning to attend in-person on Thursday."
City staff, delegates, and residents interested in watching the meeting will also have the option of attending in-person or online.
City Council meetings will continue with the 1:30 p.m. start time for the remainder of this term of Council.