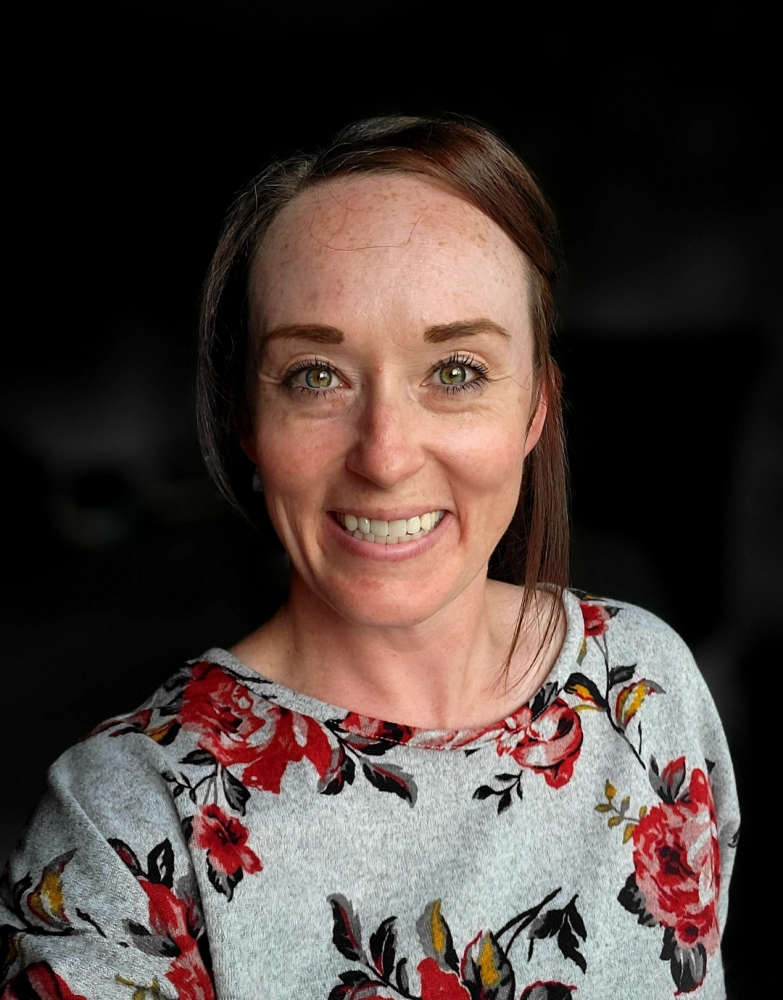 Tina Young says environmental sustainability and seniors recreation programs will be at the top of her mind if she's elected to Blandford-Blenheim Township Council this fall.
BLANDFORD-BLENHEIM - A mom and business owner from Plattsville is running for Township Council in Blandford-Blenheim.
Tina Young feels she can be the voice the township needs and is open to listening to the community so she can advocate for them properly. She says recreation programs for seniors and environmental sustainability are on her mind, but she really just wants to do what the community feels is best.
"I'm really looking forward to getting out and talking to residents in the township and hear what they feel are important things happening in our community. That would be the most important and one of the first things that I would like to do."
Young also says she's excited to grow with the community. She encourages anyone who wants to talk to her or ask any questions to message her on Facebook or send her an e-mail.
The municipal election will take place on October 24th.