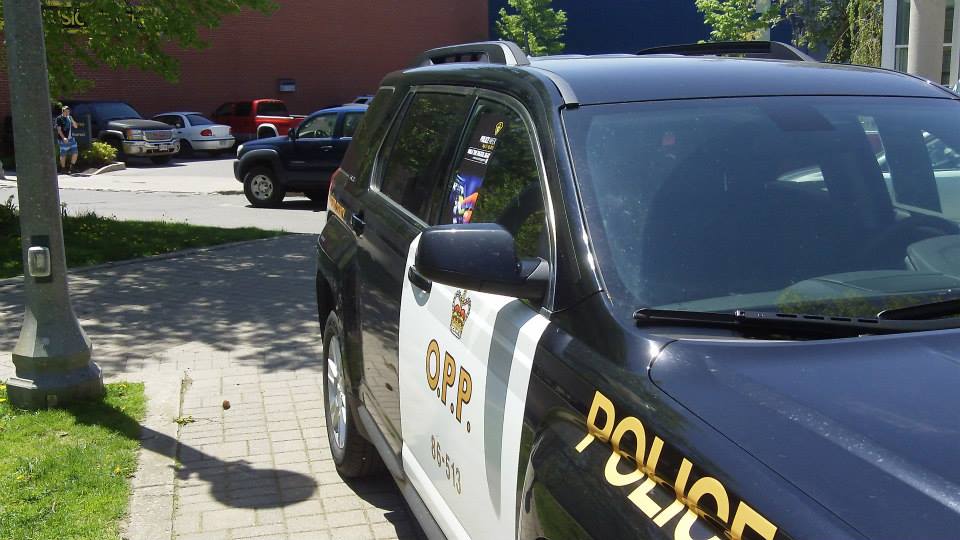 Police have arrested a man in connection with the theft of 200 frozen Turkey Pot Pies from a local church and you likely won't forget his name.
INGERSOLL - Oxford OPP have arrested a man in connection with the turkey pot pie theft from a local church in Ingersoll.
Last Wednesday about $1,000 worth of frozen Turkey Pot Pies were stolen from a freezer at the St. James Anglican Church on Oxford Street. The frozen pot pies were stored in the upstairs freezer at the church.
Police have a suspect in custody and have charged 33 year old Stephen Forget with possession of property obtained by crime under $5,000.
He is being held for a bail hearing to answer to the charge.
The investigation is continuing, and the OPP would like to thank the public for their tips and assistance thus far in the investigation. OPP are still looking to speak to anyone who may have information relating to this theft.