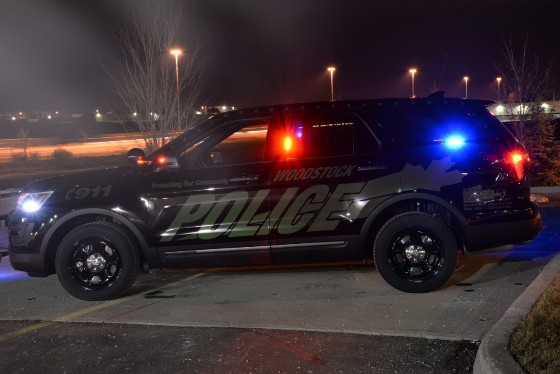 A 44-year-old man from Woodstock is facing a list of charges after Woodstock Police responded to a report of a man threatening a woman with a firearm on Wilson Street Thursday evening.
WOODSTOCK - No injuries have been reported after Woodstock Police responded to a weapons call on Wilson Street.
Officers responded to a report of a woman being threatened by a man with a firearm at her home Thursday evening.
Police say the woman knew the man and the suspect was later arrested on Henry Street. They say the man was also carrying cocaine at the time of his arrest.
The 44-year-old from Woodstock has been charged with possession of a weapon for a dangerous purpose, pointing a firearm, possession of a firearm contrary to an order, unauthorized possession of a prohibited or restricted firearm and possession of a schedule 1 substance.