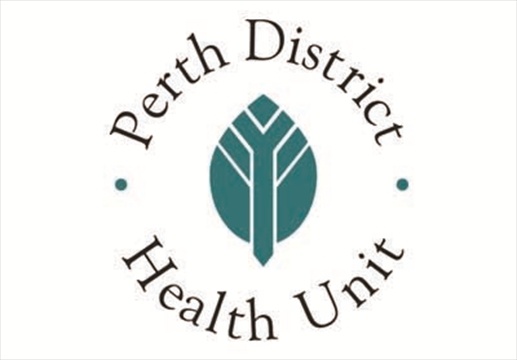 Members of the Perth District Health Unit are asking for the public's help locating a small dog that was involved in a biting incident in St Marys.
ST MARYS - The Perth District Health Unit is investigating a dog bite incident in St Marys.
It happened at around 6:30pm on Tuesday at the soccer field behind Little Falls Public School. The dog was tangled in a soccer net and ran away once it was released.
Officials are on the lookout for a small dog - possibly a bulldog - with short white and grey hair and pointed ears.
It was not wearing a collar and officials want to make sure it is up to date on its rabies shots. If the dog is not found the victim will have to receive a complete series of vaccinations.
Anyone with information should contact the Perth District Health Unit by calling 519-271-7600 with the extension 252.