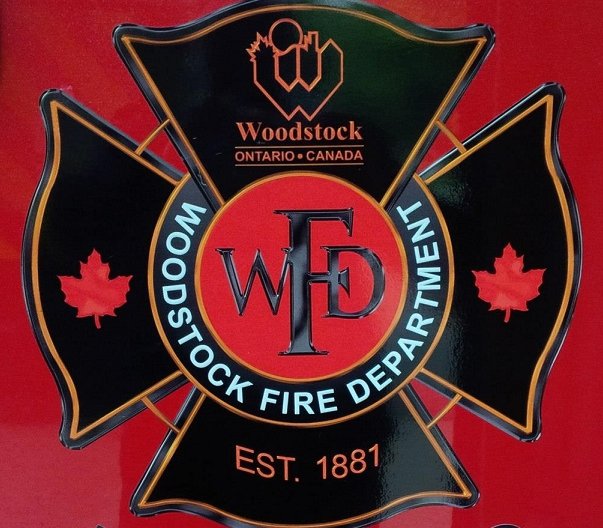 The Woodstock Fire Department is reminding residents to change the batteries on your smoke alarms and CO detectors.
WOODSTOCK - Don't forget to Spring forward this weekend for Daylight Savings time.
Fire Prevention Officer Lukasz Kaspzyk tells heart FM daylight savings time is a good time to check your batteries.
"So Woodstock residents are reminded to change their smoke alarm batteries when they put their clocks forward this weekend and we also urge people to check their carbon monoxide alarms and change their batteries as well. This simple action which takes as much time as changing the time on your clock could save your life and the lives of your loved ones."
He adds in order to escape safely from your home in the case of a fire or a carbon monoxide you need to provide an early warning for you and family so you can make it to safety.