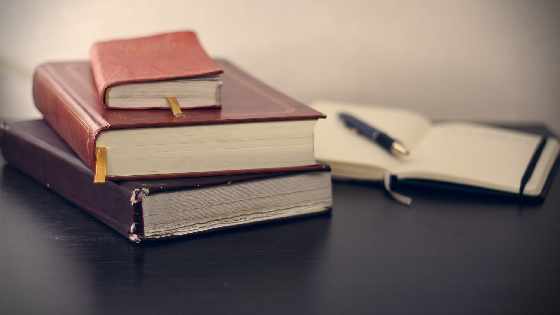 Stock photo - Pixabay.com
Students at Northdale Public School received an education on Epilepsy recently.
WOODSTOCK - Epilepsy Southwestern Ontario was in Woodstock recently to educate students about epilepsy.
They were at Northdale Public School last month. Christa Vanbemmel says they came to the school at her request because of her daughter Hailey who suffers from Epilepsy.
"Because Hailey doesn't necessary participate in all the activities, so it was kind of just to talk to the kids about it so they are not afraid of it and I think the more information that children have, the less timid they are or scared of the situation, in case something did happen at school."
Vanbemmel says the organization came into the school with an excellent presentation for the kids.
"It was kind of to talk about, what does that seizure look like, what do we do if see a child who has a seizure, what do we do to not be afraid of it."
She says Hailey was diagnosed with Epilepsy when she was very young.
"We found out that Hailey had Epilepsy in January 2017 when she had her first known seizure and I say known seizure because we realized after tests and history that she probably would of had Epilepsy at a much earlier age. Hailey's first known seizure, she actually stopped breathing
The organization was happy to help and will go to other schools for presentations when requested to do so by the parents.
March is Epilepsy Awareness month.