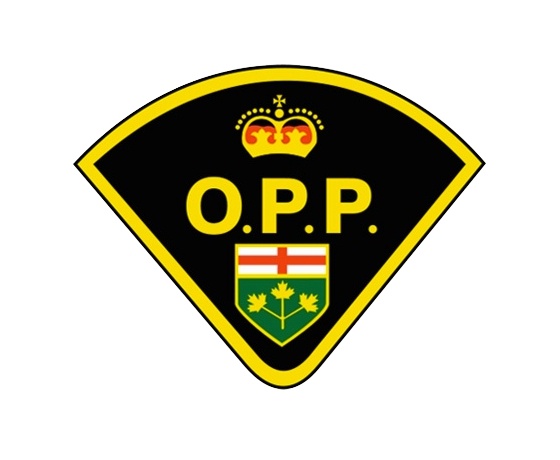 A serious two vehicle collision in Perth County this morning has proved fatal for one of the drivers.
UPDATE: The deceased has been identified as 23 year old Kyle Ford of Hensall.
The driver of the pickup truck, a 20 year old from Stratford sustained minor injuries in the crash. The road has been reopened and the cause of the collision is still under investigation.
MITCHELL - One person has died after a two vehicle crash on Perth Road 20, south of Mitchell this morning.
The victim was pronounced deceased at the scene. Their identity is being withheld until next-of-kin are notified. The crash happened around 7:00 am and involved a pickup truck and a hatchback.
Drivers are encouraged to seek another route to avoid the closed intersection of Perth Road 20 and 150 Road. OPP Technical Collision Investigators (TCI) remain on scene.
Further details will be provided when available.