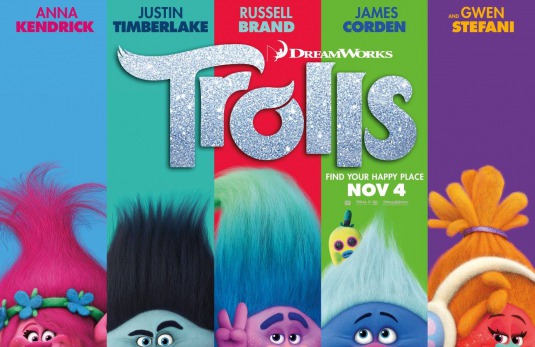 Execulink is offering up some free family fun for the PD day on Friday.
WOODSTOCK - Execulink is offering a free movie on Friday as a thank you to their customers.
They are inviting families to the Gallery Cinemas in Woodstock at 10 am for a free screening of the movie Trolls. Marketing and Public Relations Manager Karen Chalmers tells Heart FM why they are hosting this event.
"We really want to do it as a thank you to the customers in the Woodstock area and also it is on a P.A. Day so it felt like the perfect time to thank the customers and give something to their families as well."
She says it is a first come first serve basis so you will want to arrive early. They will also free popcorn and drinks and they will raffle off a couple of prizes.
"So we're going to hand out some tickets for some popcorn and some beverages and you can take your seats, we will have some raffles and at the end of the movie we will have some giveaways for everyone as well."