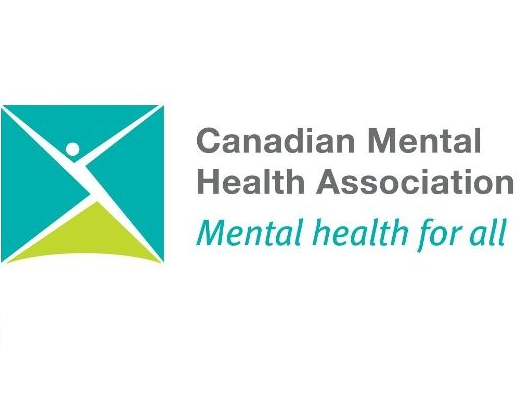 Canadian Mental Health Association of Oxford has almost reached their $150,000 fundraising goal for 2016.
The Canadian Mental Health Association of Oxford has seen a rise in the amount of community fundraising dollars over the past couple of months.
A rise in the amount of suicides in the community has shined a light on the need for mental health assistance through the CMHA.
Executive Director Mike McMahon says they have almost reached their $150,000 goal and they still have 5 months to go until 2017.
"We are nearly at our goal and we are only coming up to the second quarter of the year, so we are ahead of our goal. Our fundraising efforts currently in Oxford County are currently focused on the continued provision of walk in counselling."
The CMHA uses community generated funds to help provide services to the community that don't get funding from the provincial government. As of right now, there is no health system funding for mental health education and promotion.
McMahon adds they also use those funds to help run ASIST, Mental Health First Aid and Safe Talk programs.
"Training trainers to provide those programs is very costly so we have been able to use some of the community generated funds to train more trainers. We have been able to continually offer Safe Talk as one example through the summertime and like I said that wouldn't happen without community generated dollars."