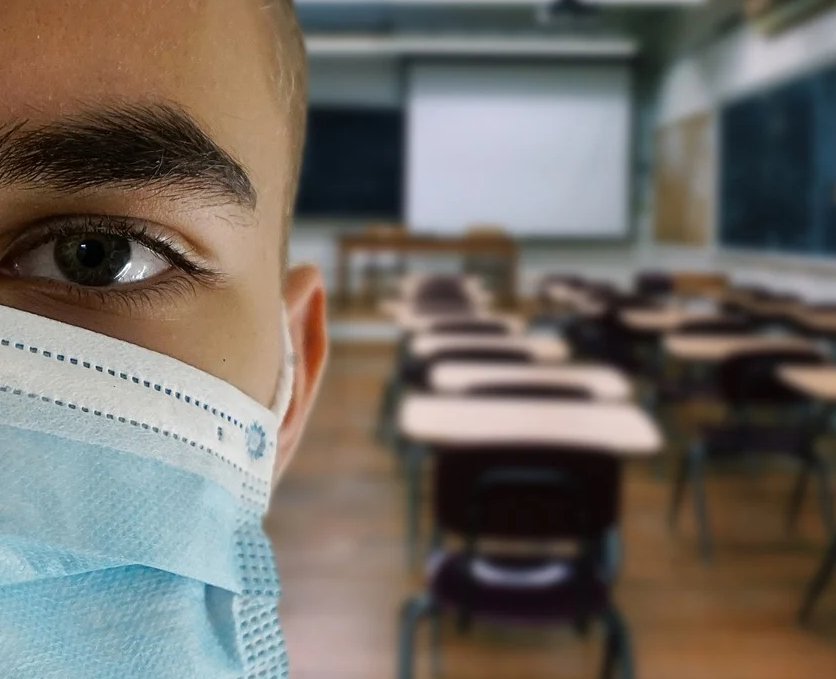 The 2021/2022 school year is officially underway, but the rules are different for vaccinated and unvaccinated students whenever someone in the classroom tests positive.
OXFORD COUNTY - School is in session and students are back in class.
Some kids are already back at home though, as classrooms can close with just a single case of COVID-19. All unvaccinated students will be sent home for 10 days after coming into contact with a positive case. For most elementary students, this means the entire classroom will shut down as children under 12 are not eligible to be vaccinated.
School Public Health Nurse with Southwestern Public Health Barb Ledley says the rules are different for vaccinated students.
"As a fully vaccinated student, you would still be considered a high risk contact, but you would be able to return to school. As a high risk contact you would still need to be tested but as long as you don't have any symptoms you can return to school."
Siblings are still allowed to attend school, regardless of vaccination status, however it is a little complicated.
"If the sibling does not have any symptoms, they're required to stay home, except for essential reasons, so essential reasons can including going to school, work or child care. So the sibling can still go to school, but they wouldn't be able to go things in the community like hockey practice or any kind of optional thing."
You can read more about this on the Ontario Government website online here.