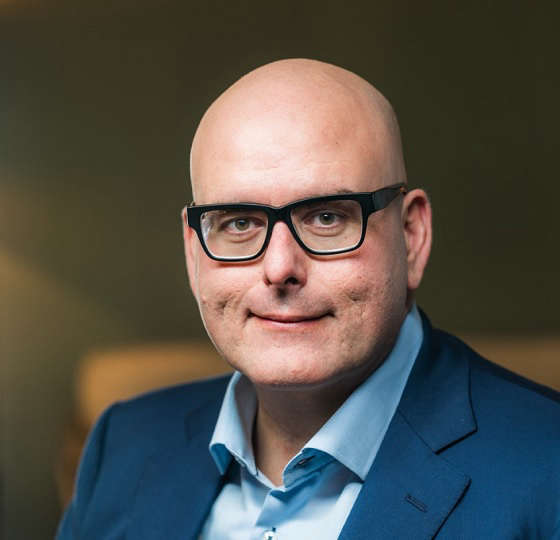 Del Duca explains how he would make vaccinations mandatory for health care and education workers and why a vaccine passport is our ticket to avoiding a 4th wave in Ontario.
Ontario Liberal Leader Steven Del Duca called into the radio station for an exclusive interview this afternoon.
In the interview he discussed the following:
- Why a vaccine passport is vital to Ontario avoiding a 4th wave and that Quebec leader Francois Legault is showing real leadership by implementing one.
- Del Duca explains how he would want a vaccine passport to work and notes, this is not an unheard of, or out of the box idea.
- Why he wants mandatory vaccinations for front line health care workers and school staff.
- How a mandatory vaccination might work and how it could be implemented when dealing with unions. Del Duca claims he is not calling for punitive action for those unvaccinated, rather removing them from high contact settings.
- His disappointment in NDP leader Andrea Horwath, who surprised many on Wednesday when she stated she does not support mandatory vaccinations for health care workers and school workers.
You can listen to the interview in it's entirety below: