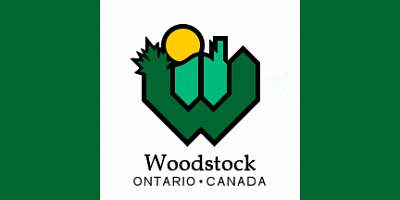 May 12th is now Fibromyalgia Day in Woodstock.
WOODSTOCK - City Council has announced Fibromyalgia Awareness Day for Woodstock.
Mayor Trevor Birtch says it will help bring the condition to the light for the Friendly City.
"Here in the Friendly City on May the 12th, we will have Fibromyalgia Awareness Day and this is something that is not very well known within in the community so it brings awareness. It is definitely a very debilitating and misunderstood type of a health problem"
Jim Gallab, leader of the fibromyalgia group for Woodstock says that this will help spread awareness.
"It let's everyone know that the condition is out there. I just want everyone to know, Woodstock it does exist, and unfortunately primarily suffers women more than anybody else and a few people we know have children. Those children grow up with it for the rest of their lives."
Fibromyalgia is one of the most common chronic pain conditions, affecting 3 to 6% of the world's population, 75% of which are female.
The Fibromyalgia group plan to take advantage of this day in future years to hold fundraising events to help.