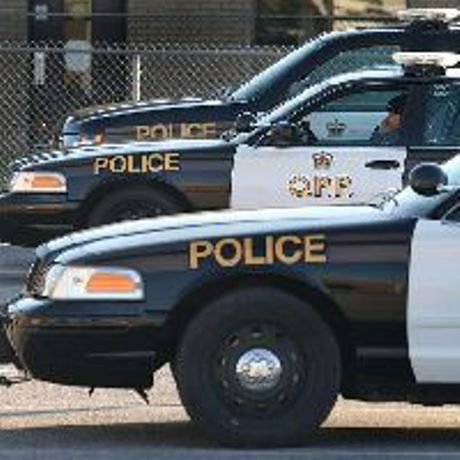 Norfolk OPP briefs include a vehicle entry in Windham and a bad case of road rage in Delhi.
DELHI - Norfolk OPP are investigating a bad case of road rage in Delhi.
Police say a dump truck driver became upset after a vehicle turned in front of him on Brantford Road yesterday morning.
Both of the vehicles parked at a gas station afterwards, where the dump truck driver allegedly confronted the other driver and damaged the other vehicle before taking off.
The victim was able to provide a license plate number to police.
---
WINDHAM - Norfolk OPP are once again reminding vehicle owners to lock it or lose it.
A Mac Book Pro laptop has been reported stolen after someone entered an unlocked vehicle on Windham Road 14.
Officers were notified at around 1:25 a.m. yesterday.
Anyone with information on either of these crimes should contact Norfolk OPP 1-888-310-1122 or Crime Stoppers 1-800 -222-TIPS (8477).