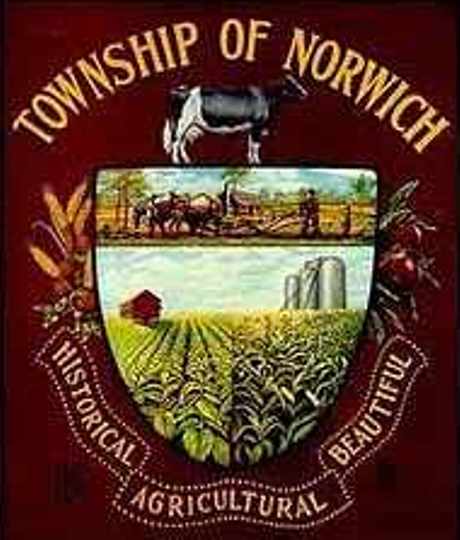 There's things to look forward to heading into the new year in the Township of Norwich. Mayor Larry Martin says a deal on a new work yard property is more or less done.
NORWICH - It was a good year in the Township of Norwich.
Among the things that stuck out to Mayor Larry Martin was the regional reform.
He says it is now behind them and they can move forward.
"We also did the parking lot on the north side of Main Street, we have a 20-year lease on that to help enhance the downtown and solicit business in the village of Norwich. We bought a parking lot in Otterville, which always has parking problems, so we bought that small one there."
Mayor Martin says the regional reform brought out a lot of good things, making them more aware and looking at their efficiencies.
He adds he's looking forward to the new year as they intend to sit down and look over the delivery service review.
Mayor Martin says a deal on a new work yard property
He says they're just waiting to move in after the owner moves out.
"We were able to secure the old property but not until he moves out so he's not going to move out until he gets the new one built. So it will all work out in the end and it will be a benefit for everybody."
He says the owner of the Oxford Pallet, located west of the Tim Hortons, will be building and modernizing a new property.
Mayor Martin adds there'd only to be some renovations made to the facility. It'll be used for road and recreational equipment.
Heading into 2020, the Town will look at the delivery service review. He says all of the CAO's, heads of each department, senior management teams, along with nine municipalities throughout the region, will sit down with a consultant and go over the review.
He says the results should come out in the first quarter of next year.