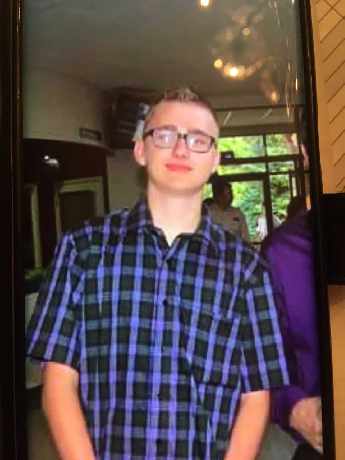 Photo Courtesy: Wellington OPP
Wellington OPP are searching for 17 year old Anthony "Tony" Schmitt, who hasn't been seen since Thursday afternoon.
OPP are asking for the publics help locating a missing 17 year old from Drayton.
Anthony "Tony" Schmitt was last seen on a bike carrying a red bag at around 4pm on Thursday. He is known to frequent the Kitchener and Elmira areas.
Police want to check on his well being. Anyone with information is being advised to reach out to Wellington OPP.