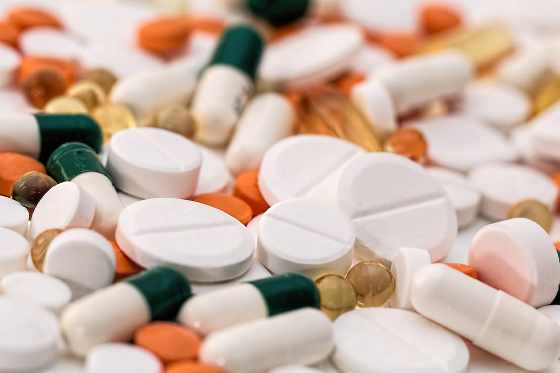 Over 220,000 Ontarians under the age of 25 have already taken advantage of the OHIP+: Children and Youth Pharmacare benefit.
ONTARIO - Only 13 days into the New Year and already over 220,000 young people in Ontario have had over 350,000 prescriptions filled at no cost.
The OHIP+: Children and Youth Pharmacare benefit is expected to serve more than four million with 4,400 prescriptions eligible for the cost free program.
Before OHIP+ it was estimated by a Conference Board of Canada report that around 1.2 million youth under 25 in Ontario did not have any drug coverage. Now they have coverage for expensive drugs such as EpiPens, insulin as well as medications to treat childhood cancers and other rare conditions that they may have never been able to afford.