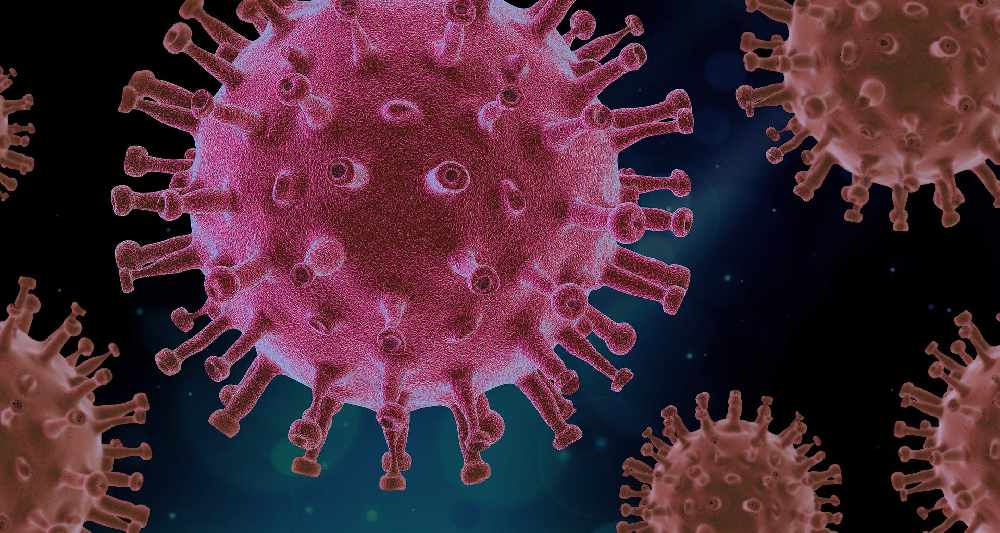 243 people fighting the virus in hospital.
The province's daily COVID-19 case count is once again above the 400 mark.
Officials are confirming 454 new cases and nine more deaths today.
Over 33,000 tests were completed yesterday.
Health Minister Christine Elliott says there are 249 cases in people who aren't fully vaccinated or whose status isn't known.
There are 243 hospital patients with the virus, and 136 people are in ICUs.
More than 22.6 million shots have been administered, and about 88.5 percent of eligible Ontarians have one dose.
Meanwhile, 85.2 percent are fully immunized.
A complete breakdown is available here.