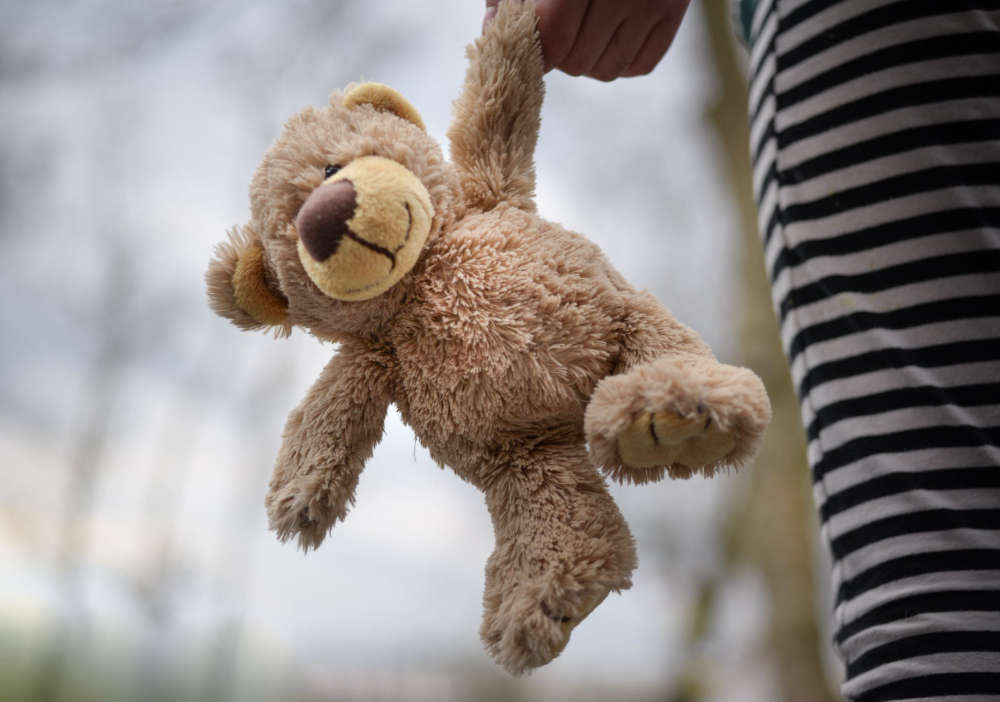 The OPP does not solicit funds for it's Community Bear Program or any other OPP program for that matter.
OXFORD COUNTY - The OPP have gotten several calls from local residents recently asking they are soliciting funds for teddy bears.
The OPP does have a Community Bear program sponsored by the OPPA Credit Union in partnership with the OPP Youth Foundation.
OPP employees do not solicit funds in person however, or over the phone for this program or any program.
The OPP also wants to clarify that there is no affiliation to any organization that may be soliciting for funds, and to verify the legitimacy of any organization that calls to solicit funds from the public.
You can find more information about the Community Bear Program online here.