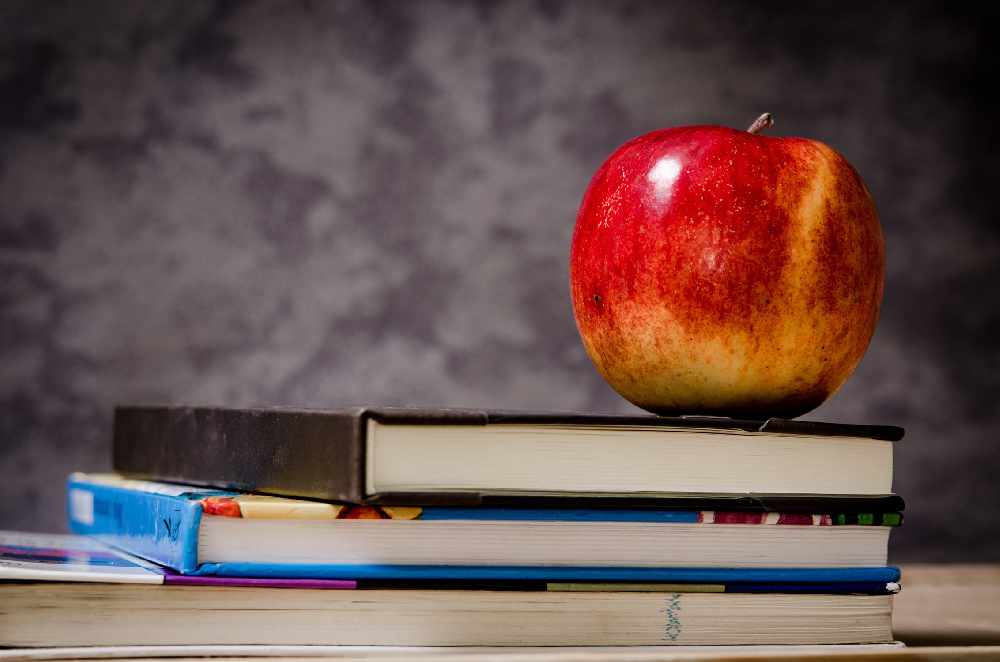 We have one new school related case of COVID-19 in Oxford County and it's at St. Michael's Catholic Elementary School in Woodstock.
LDCSB/TVDSB - The London District Catholic School Board is reporting a new case of COVID-19 at St. Michael's Catholic Elementary School in Woodstock.
Contact tracing is underway and officials have already reached out to all of the affected parents, guardians and staff members.
Meanwhile the Thames Valley District School Board is reporting five new cases this morning. Two of them are at Port Burwell Public School and the remaining three cases affect Mary Wright Public School in Strathroy. The school board is currently reporting six active cases within the Port Burwell school community and five active cases within the Mary Wright community. Both schools remain open at this time.
An outbreak has been declared at Mary Wright Public School. Southwestern Public Health declares an outbreak whenever officials find a connection between at least two of the cases.
You can find more information regarding active cases of COVID-19 within the TVDSB online here. The LDCSB also lists all of the active cases within it's schools online here.
You can read more about Southwestern Public Health's protocols for COVID-19 classroom exposure online here.