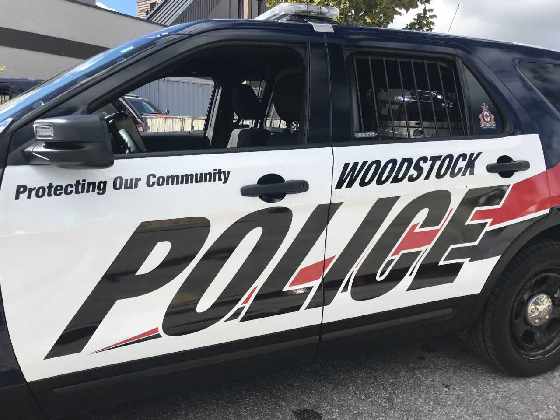 It's Crime Prevention Week and today we're shining a light on the newly formed Special Victims Unit at the Woodstock Police Service.
WOODSTOCK - It's Crime Prevention Week and Heart FM will be profiling some of the work being done at the Woodstock Police Service.
One of the newest features is the Special Victims Unit and the WPS recently got a provincial grant to make this unit possible.
Detective Constable Stephanie DeClark explains what they do.
"Our main focus is to support important human trafficking investigations, we also investigate sexual offences and anyone who would be considered a special victim, which includes the elderly and victims of domestic violence."
DeClark says human trafficking is a huge concern right now, especially along the 401 corridor, which includes Woodstock.
"It is not necessarily, someone who is taken out of the country, that does happen, but more often than not, it is localized and you will see human trafficking along the 401 corridor, and there a lot of communities along that corridor, ours included."
A huge component of the unit is education. They work with local youth, to let them know the signs of human trafficking. DeClark says sometimes, teenagers get caught up in human trafficking and their parents don't even know about it.
"We will see girls in high school, college or university and they are trafficked on weekends and their families might not even know. The pimps will befriend them, then all of sudden they are working for them, giving them money and being taken from hotel to hotel. Another unfortunate side of things, if our special victims have a dependency issue, the traffickers will give them drugs in exchange for work."