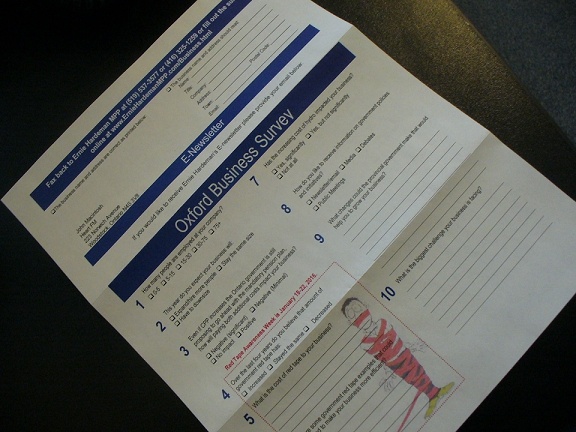 MPP Ernie Hardeman's annual survey shows astronomical hydro rates have some businesses looking at uncertain futures.
OXFORD COUNTY - Oxford MPP Ernie Hardeman has released the results of his annual business survey.
According to the survey 80 percent of local businesses think the government is on the wrong track, 16 percent of businesses are unsure, and 4 percent agree with the government's approach.
Hardeman tells Heart FM about the top reported issues in the survey.
"The number one issue rather than red tape was hydro rates. Having said that, I think this is the first year that we have seen their comments being so concerning."
He says the rates have some business owners considering the idea of closing for good.
The Liberals recently announced a 25 percent decrease in the rates, leaving Hardeman with mixed feelings.
"We're pleased with the fact that they're going to reduce the rates, very concerned with the fact that they're not dealing with the base or the reason that the rates have gone so high so fast. In fact all they're doing is spending more money over a longer period of time they tell us, but they have done nothing to reduce the cost from going up."