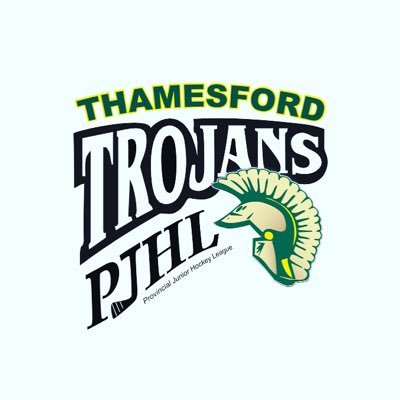 Thamesford got the win over Dorchester at home to win their best-of-seven series 4-1 and will now face the Exeter Hawks in the next round of the PJHL playoffs.
THAMESFORD - The Thamesford Trojans are off to the final round of the Yeck Division in the PJHL playoffs.
The Trojans shutout the Dorchester Dolphins 2-0 last night, winning their best-of seven series 4-1.
Forward Spencer Mills opened the scoring for Thamesford in the first period before Cole Schnittiker scored in the third following a scoreless second period.
Trojans goaltender Ryan Gullage faced 32 shots while getting the shutout. With the win, the Trojans will face the Exeter Hawks.
Thamesford entered last night's matchup after playing on the road in Game 4.
The series schedule has not been announced.